Services
With years of expertise and knowledge, STK Dynamic Engineering can provide complete industrial related electrical services in Malaysia. Our services focus from design to handover and maintenance.
Here are some of the top industrial electrical services we provide:
Who should you trust and hire for AC/DC drive repair in Malaysia? With great exposure and presence with two decades of experience, STK Dynamic Engineering provides outstanding service that has earned the respect of some of the global AC/DC drive manufacturers.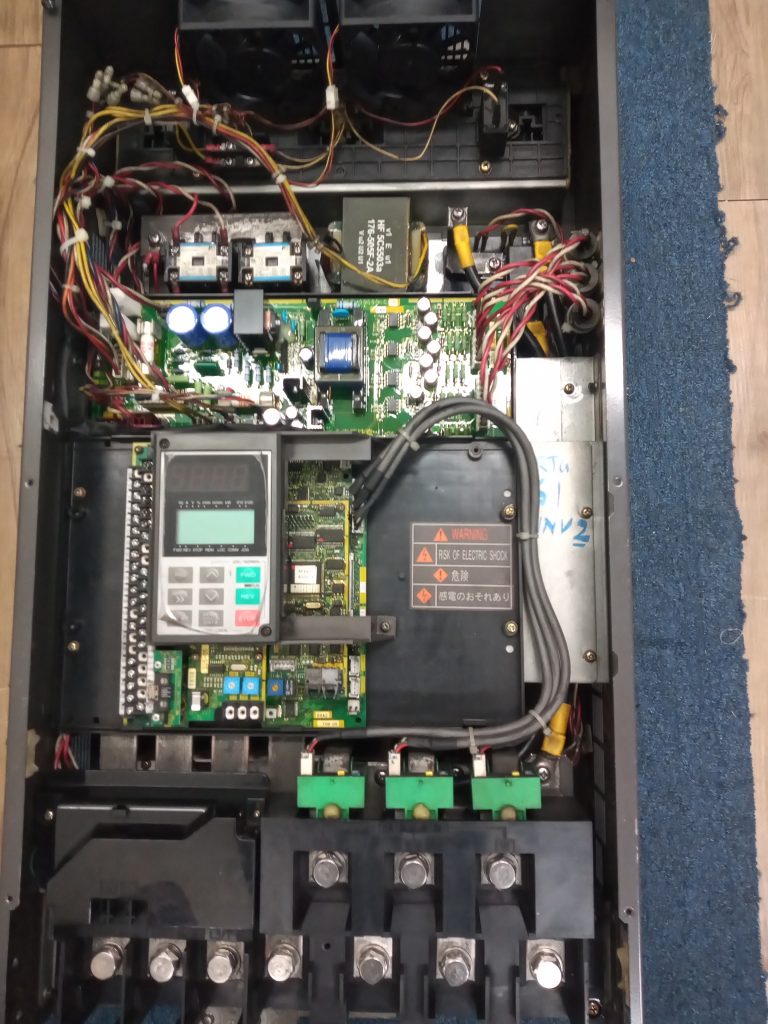 GET IN TOUCH WITH US
Tell us how we can help you with your projects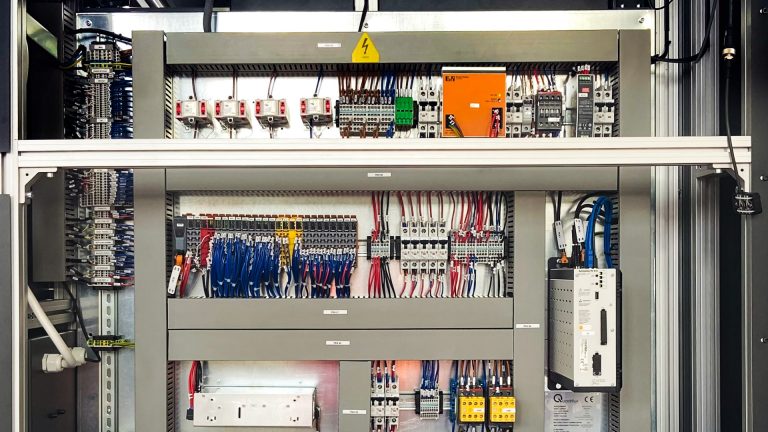 Improving productivity and protecting your technology investment are essential to growing your company. Upgrade and troubleshoot your programmable logic controllers (PLCs) to state-of-the-art equipment with our solutions. At STK Dynamic Engineering we are specialised in providing dedicated technical support.
The electrical panel is the central hub that powers your company. It is the most integral part of your company's electrical capabilities. At STK Dynamic Engineering, we offer electrical panel upgrades if there are any issues or you're looking to add more circuits.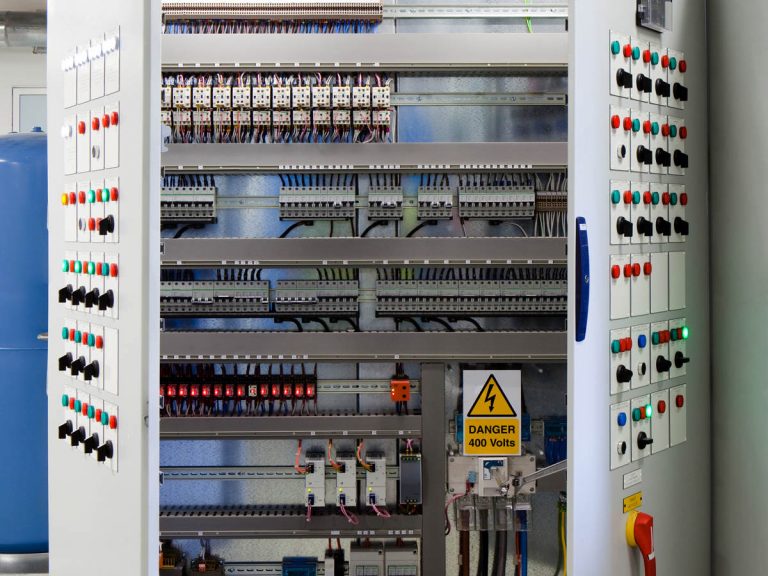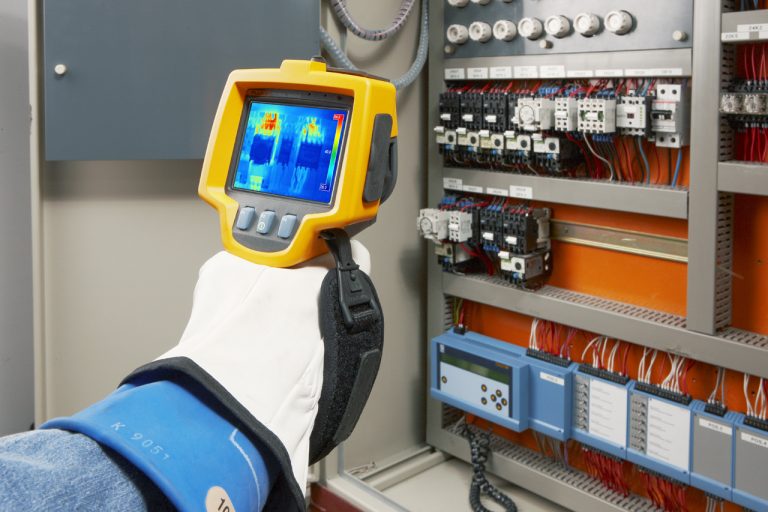 Thermography is one of the common non-destructive testing methods used to identify and measure the temperature differences to find the deterioration in assets, especially tools and equipment used in industries. At STK Dynamic Engineering, we provide full-scale thermography inspection and testing for various industries.
STK Dynamic Engineering has almost 20 years of experience in offering electrical maintenance and repair services for a variety of different requirements. We provide the highest quality industrial electrical and instrumentation maintenance services in Malaysia.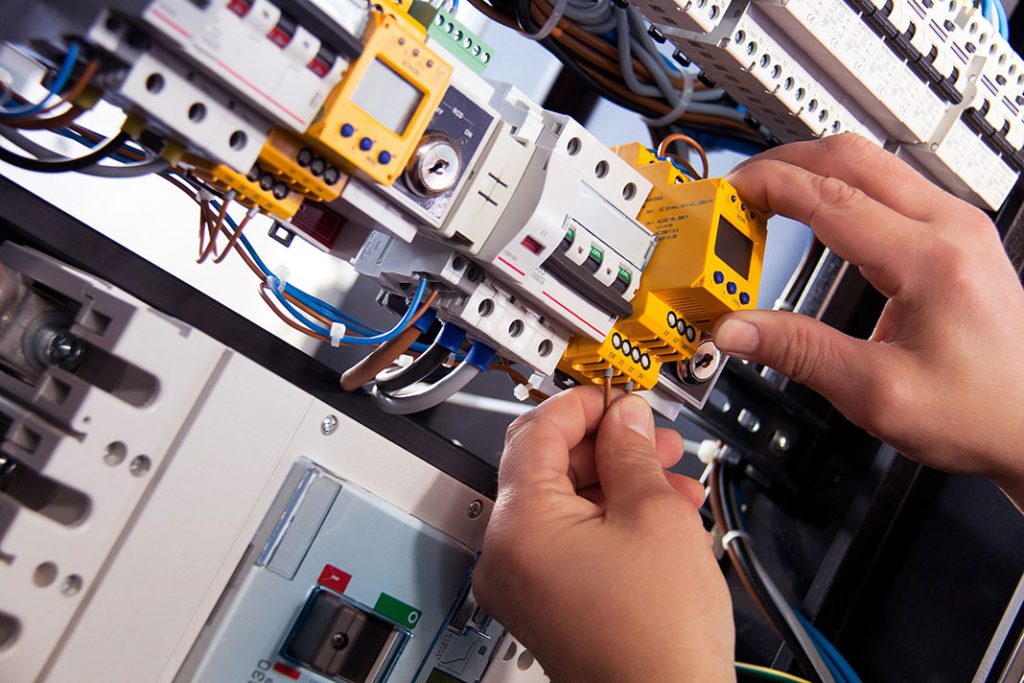 WE BRING QUALITY, PERFORMANCE & CREATIVITY TO EVERY PROJECT.
Want to experience the best industrial electrical services? Speak to our experts today.