Electrical Panel Upgrading Services
If you're looking for a commercial electrical panel upgrade in Malaysia, STK Dynamic Engineering is your ideal choice.
#1 Commercial Electrical Panel Upgrading Services in Malaysia
As modern technology is rapidly growing over the last few years, many businesses especially the ones involved in production and manufacturing are facing difficulties. Insufficient wiring affects the quantity and power needed to use multiple machines and equipment. In most cases, companies are not aware of the need of adding new electrical panels when the usage of electricity increases.
This is where STK Dynamic Engineering can help you upgrade your electrical panels and make sure you have enough power to run your business operations efficiently.
WE BRING QUALITY, PERFORMANCE & CREATIVITY TO EVERY PROJECT.
Want to experience the best industrial electrical services? Speak to our experts today.
What Is An Electrical Panel?
An electrical panel provides electricity to your entire company or business premise. The power offered by TNB (Tenaga Nasional Berhad) flows through your electrical panel to distribute the required power for your machines to operate. It is divided into smaller branches of power depending on the capacity of your equipment. It is essential to have a properly functioning commercial electrical panel to maintain your business productivity while offering safety measures to people handling machines and equipment.
How do I identify the commercial electrical panel of my company?
Your electrical panel can be identified as a grey metal box. Sometimes it is painted as well. It will be located in an area of your company that is easily accessible. According to OSHA it should be easy to access and should not be blocked. Sometimes you can find the electrical panel located outside of your company for safety purposes.
What kind of problems do old commercial electrical panels cause?
When you don't upgrade your company's electrical panel, you will face these problems:
Light constantly flicking
Fuses constantly blow and circuit breakers trip
Electrical wires melting
Old and defective circuit breakers that cause fire accidents, overheating and shocks
Potential danger to employees and customers from fire accidents and electrical shock
When do you need to upgrade your commercial electrical panel?
With the rapid growth in technology, companies started to utilize a variety of electrical equipment that requires dedicated circuits for efficient and safe operation. Upgrading your old electrical panel or installing new ones will help you have an efficient and smooth overall operation that follows all the safety measures.
The following issues indicate the need for an upgrade or new commercial electrical panel installation:
Unusual crackling sound from your electrical panel
Rust or corrosions visible on the electrical panel
Electrical service conductors are constantly overheating
Using too many extension cords
Having computers that do not have a dedicated circuit
Electronic devices and equipment unable to operate at full power
Installation of multiple new types of equipment that require new dedicated circuits or speciality outlets.
Your insurance company wants a new electrical panel update
Your company requires a 240V circuit
The company still uses fuse block or split bus panels (old and outdated)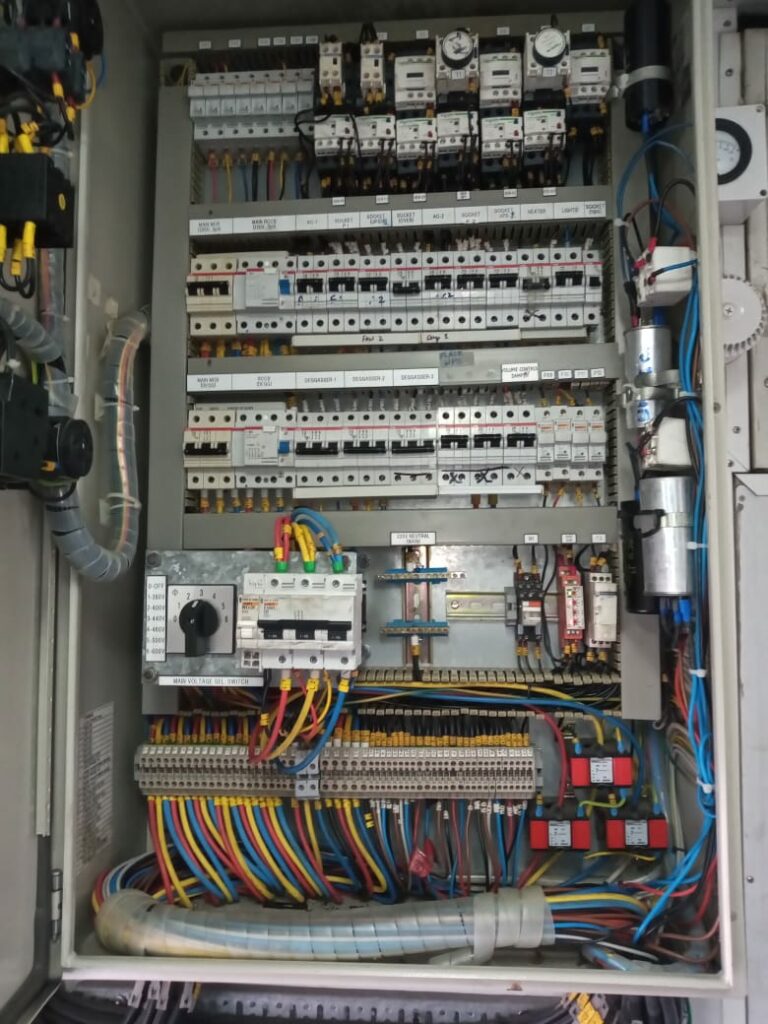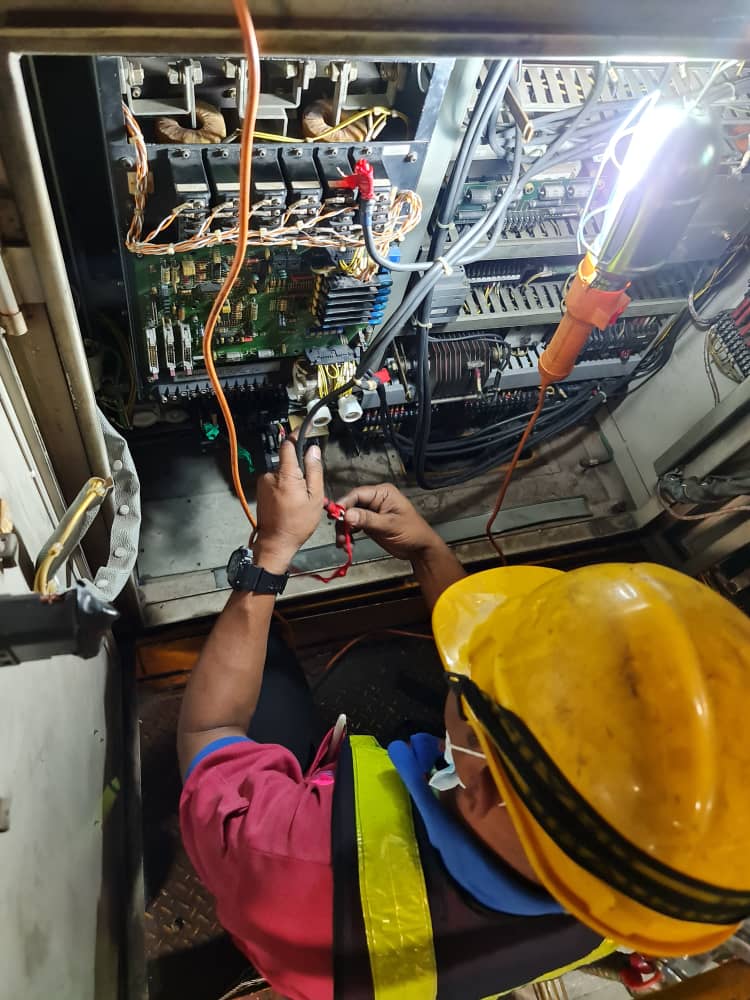 When you choose to install and maintain a new commercial electrical panel for your company, it should be performed by licensed technical experts. At STK Dynamic Engineering, we have a group of technical experts with more than 20 years of experience.
You need the right expert to handle the upgrading of your electrical panel because the process is complex and could incur huge losses for your company if you choose the wrong service provider to work with.
Contact STK Dynamic Engineering today. Our technical experts will provide the best solution to your commercial electrical panel upgrading.
GET IN TOUCH WITH US
Tell us how we can help you with your projects